Businesses in all sectors must adapt if they want to thrive – by providing customers with a digital experience that serves their needs. Our philosophy is simple: Our expert technologists develop software fit for the evolving world – quickly and to a world-class standard.
We develop software that enhances

human experience
Our approach involves fully understanding your goals and developing end–to–end software that seamlessly fits into your existing stack.
We work with brands who are looking to enhance the lives of their customers and teams with technology.
What type of

 software development?
At Quantum, we provide Agile custom software development services across multiple formats: web, mobile applications, QR-enabled, NFC-ready, or bespoke to product activation (verifying your protected electronic data).
We will provide you with reliable, customised, and user-friendly software using our unique process, which means projects are delivered on time and to budget.
We help you meet your customers' needs while creating experiences that will create value along the customer journey.
We work cross-platform and specialise in the provision of AWS Cloud, G Cloud, SAP, native application development services, Laravel framework development, and web development.
We blend technical expertise with agile custom software development to bring value to your customers. Our experience encompasses working with leading global brands looking to innovate with exceptional digital experiences.
We have our framework developed on top of Laravel, using Vapor for deployments on AWS. Our databases, storage and queues are integrated on AWS with a serverless solution allowing us to scale according to the requirements of the customer.
Our specialist team has expertise performing integrations with standard and custom third party systems – allowing small applications to be in contact with the biggest platforms /environments / SaaS / CRM in the world.
We specialise in QR / NFC codes and traceability
We've delivered bespoke software and apps that are functional, yet extraordinary and integrated with other third party systems:
Applications created include;
Rewards systems
Campaign management
QR/NFC management
Digital experiences platform
Virtual events 
Why companies choose
Quantum
Our specialist team has been built around the desire to make 'complicated' concepts and technology simple and human. Our custom software development services are delivered to the highest standard while we pride ourselves on delivering projects faster.
Our in-depth usability and security testing is a key part of the process and ensures an excellent customer experience with your newly developed software.
We have the right systems in place to develop enterprise-level software. You can trust us to deliver smooth integrations with large companies and their systems. We deliver projects quickly and to a higher standard than our peers through our dynamic software development.
Rapid Delivery of Custom Technology
Strategic use of Technology, Data and Marketing.
Usability and Security Testing
Enterprise Level Integrations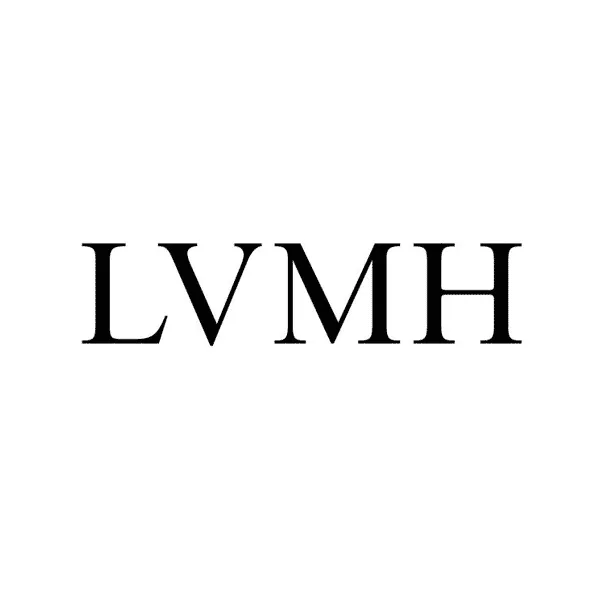 LVMH
Quantum worked with LVMH to host a portal that allowed employees to engage, via mobile, to learn more about innovations that they previewed live, voted on their favourites, and earned points for providing feedback. This system encouraged employees and teams to stay up-to-date with the entire creative process.
Get in touch to find out more