S

e

i

z

e

i

n

f

i

n

i

t

e

p

o

s

s

i

b

i

l

i

t

i

e

s

w

i

t

h
QR and NFC

Software development

Blockchain

AI Consulting

QA & Software Testing
We specialise in helping you accelerate the adoption of emerging technologies and empower your organisation to utilise technology for future growth. We create custom software solutions to meet your unique requirements.
Human-centric
technology innovators
We are a new breed of consulting agency devoted to helping organisations seize the potential that new technologies and data offer.
Our customer-focused approach and commitment to creating technology that solves real problems and improves end-user lives is what sets us apart.
Our teams deliver bespoke technology transformation for clients with ambitious goals – faster than typical development teams.
Work with us to unlock unlimited possibilities and experience fast solutions.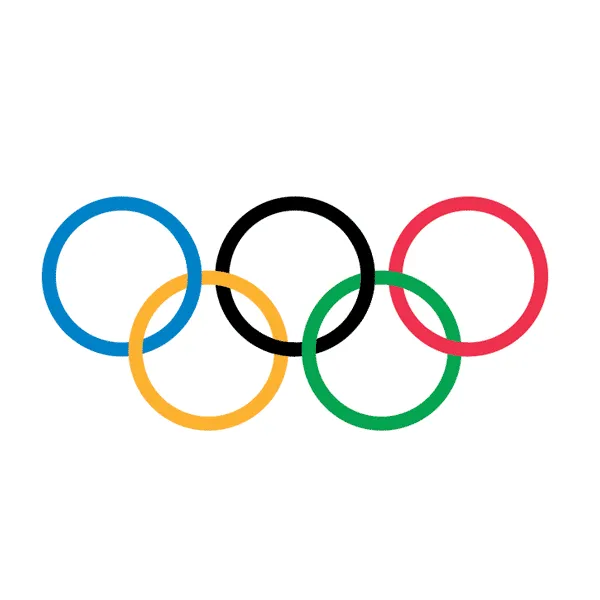 KADY TOUNKARA
Mali National Olympic Committee
President of Zone 2 on the Anoca Athlete's Commission
"We are excited to work with Quantum to provide touch free mobile engagement with our athletes to provide more engaging experiences."
Richard McArthur
VELUX
Marketing Manager
"Quantum has become a key agency partner for us in recent years, helping us deliver our first ventures into rewards promotions and supporting the ongoing growth of the concept in our business through their excellent technical platform and high-service levels. We have consistently found Quantum to be flexible, innovative and energetic in all of our interactions."
DAVID THEISS
Vans
VP of Direct to Consumer
"We're expanding the next generation of direct-to- consumer.  Direct-to-consumer powers Vans' growth and builds our brand in a myriad of ways: awareness, affinity, aspiration, sales, productivity and profitability. The direct-to-consumer business is a strategic enabler. Vans' retail stores are brand icons."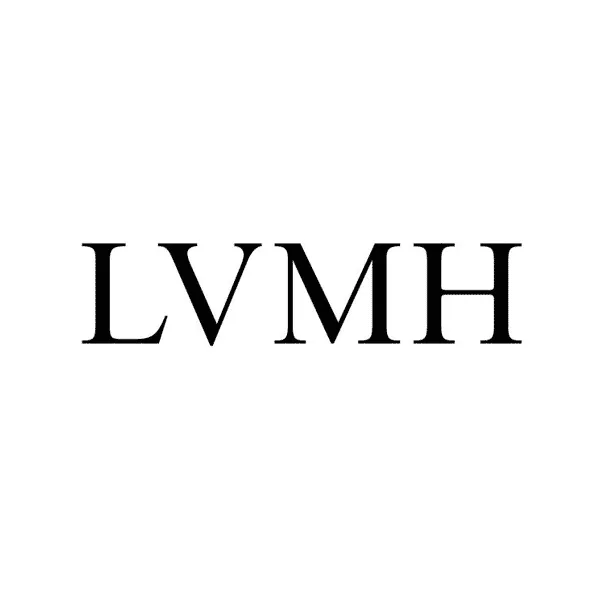 LVMH
Quantum worked with LVMH to host a portal that allowed employees to engage, via mobile, to learn more about innovations that they previewed live, voted on their favourites, and earned points for providing feedback. This system encouraged employees and teams to stay up-to-date with the entire creative process.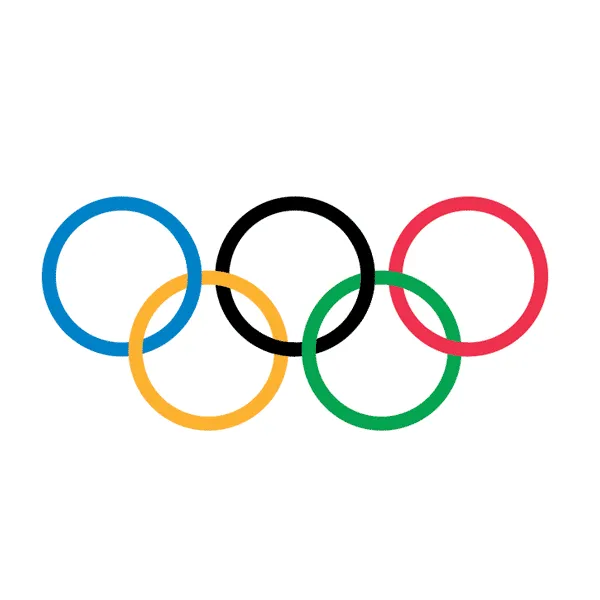 Our latest
news & musings
Get in touch to find out more